SGA Scoop: Steve Kauf addresses Sodexo prices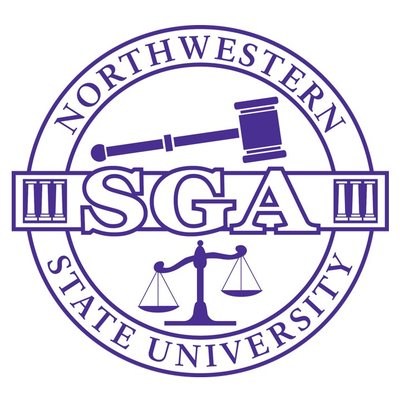 Sodexo General Manager Steve Kauf attended the Student Government Association meeting on Sept. 10 to discuss the recent rise in prices. Kauf assured those in attendance the prices "weren't raised that much."
One issue students raised is the price of chicken wings. According to a chart brought by Kauf, the prices are close to those of Little Caesar's and Pizza Hut. The prices for wings are: $7.99 at Pizza Hut, $6.49 at Little Caesar's, and $6.89 at Sodexo.
The contract between Northwestern State and Sodexo states how much of a price increase Sodexo can have. Kauf says a 2.8 percent increase in Coke changed the price from $1.89 to $1.99.
When discussing the price hike of the combo meals, Kauf said it "wasn't on purpose." He called on students to bring receipts and show the mistake.
Students have complained about mold being seen on bread products. Kauf recognized no dates are found on their muffins. He said that worms had been found in the lettuce.
As the topic turned to the opening of the Chick-fil-A, Kauf said the project should have been opened "a week ago." Kauf now says the restaurant will not be opened until Thanksgiving.
SGA officially congratulated Holli' Conway for finishing as second runner-up in the Miss America Pageant. All alumni, faculty, staff and students are asked to celebrate Holli's accomplishment.
President Jacob Ellis nominated Tori Spraggins as external affairs commissioner. She was voted in non-opposed.
Homecoming Court nominations by SGA for males are Jacob Hammons, Jacob Ellis, Thomas Celles and Hayden Pilcher. The female nominations are Shelby Sullivan, Kennedy Cullen, Haley Sylvester and Emilee Leger. Mr. and Ms. NSU nominees by SGA are Tyler Wright and LeKayla Smith.