30 years of the School of Creative and Performing Arts
This year marks the 30 year anniversary of the School of Creative and Performing Arts at Northwestern State.
"We are very excited to celebrate 30 years of bringing artistic endeavors to the university campus and the Natchitoches community," said Dean Greg A. Handel, director of CAPA.
He added that a lot of activities are lined up for the celebration. The celebration will cover all aspects of CAPA.
"We get to celebrate all of the performers, actors, dancers, artists and all of our successful alumni who are out in their artistic fields doing work and crediting what they learned here in CAPA," Handel said.
This year marks Handel's 11th year at CAPA. He said he is very happy to be part of the celebration. "I am honored to celebrate and be part of the 30 years of Creative and performance art celebration," Handel said.
Michael Rorex, an associate professor, has been at CAPA for 20 years. He will direct this year's Christmas Gala.
There will also be alumni performing during the celebration. "Every area of CAPA is creating special events to celebrate this year," Rorex said.
Hassik Vasquez Narvaez, a CAPA student, said he is looking forward to the Gala.
"I think it is going to be great, it is going to be the biggest one, maybe the longest one," Narvaez said.
He said he does not think it will be stressful, adding that "It is going to be the best one ever."
Rorex encourages students to take part in the celebration by. He said he wants students to participate in as many events as they can.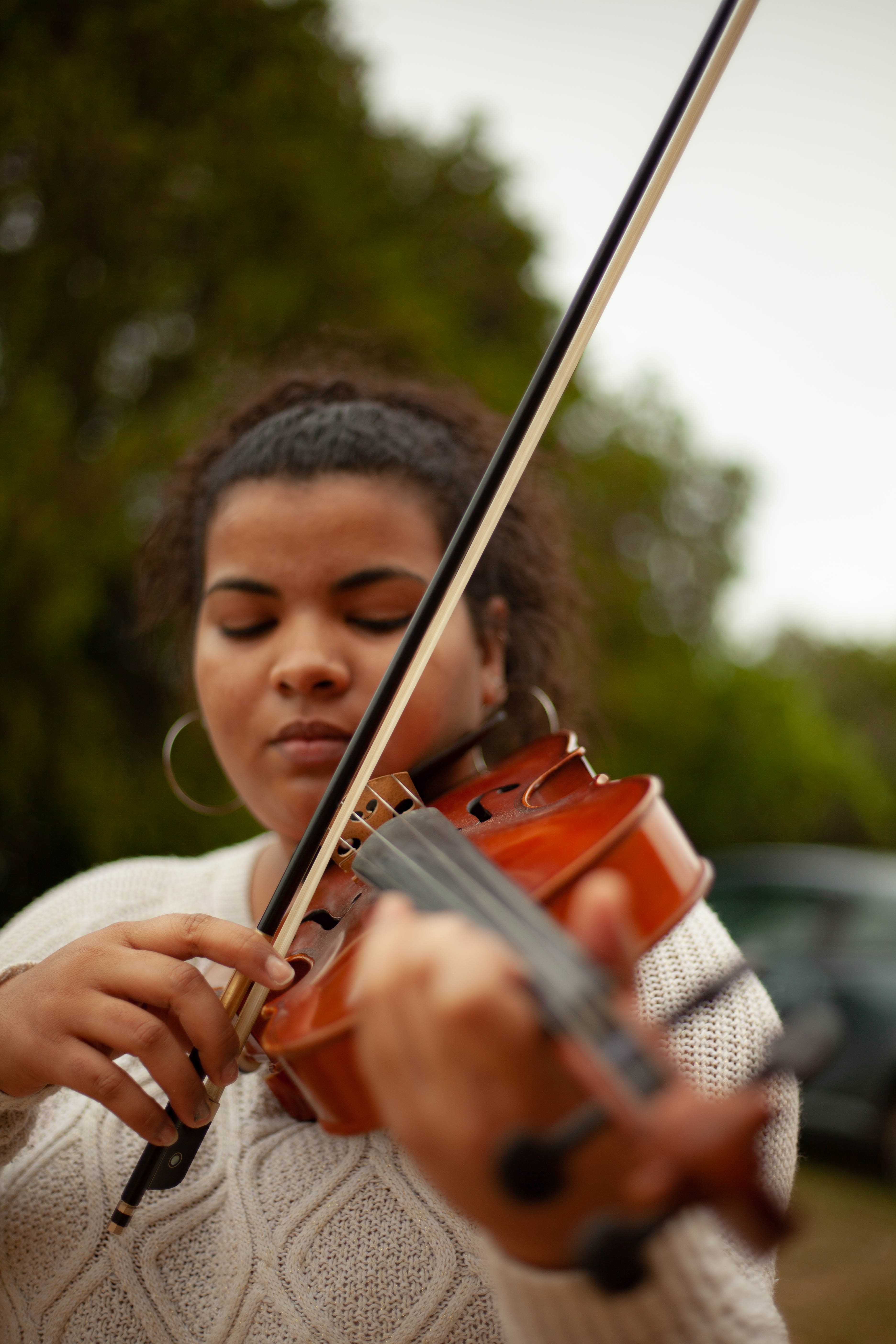 Photo by Valentina Perez Espinosa.