SGA updates law, approves new senator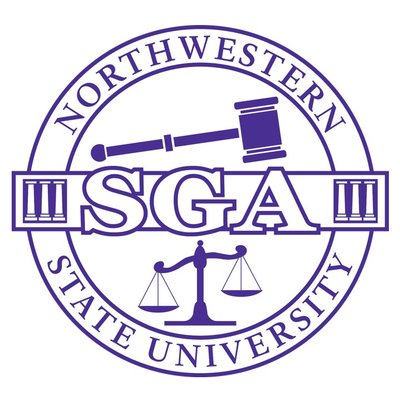 Alexis Finnie, Title IX coordinator, visited SGA on its meeting Monday.
The coordinator reviewed updates to the law. One such update is defining what constitutes as sexual harassment.
Until November 2018, sexual harassment had not be in Title 9, said Finnie.
Another update are the actions that will require a university to respond to sexual misconduct claims, said Finnie.
While the school is legally obligated to respond to only formal complaints, Finnie said she will respond to formal and informal.
"If it involves an NSU student, and they come to me and talk to me about it, I respond," said Finnie.
She clarified the way she responds depends on which complaint is filled.
President Jacob Ellis appointed, and the senate approved, Drew Jordan to the senate.
SGA also approved Blaise Crochet and Virginia Falgoust as chairpersons on the Committee on Organizations.
The senate passed a bill to ensure student representation on university hiring committees.
SGA passed a resolution, congratulating Jourdan Waddell, Miss Lady of the Bracelet, on her event promoting mental health awareness.
Another resolution passed, congratulating Dave Kelly on being named the 2019 College Speaker of the Year by the Association of the Promotion of Campus Activities.