Religion — a Catholic perspective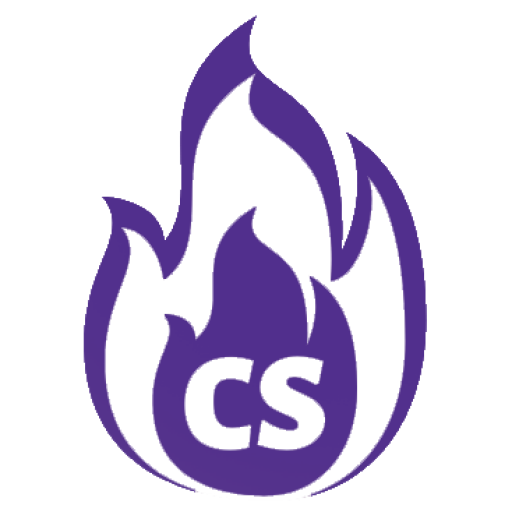 LiZhang Matuschka
Catholic Student Organization President
NSU Student
I love how in the Catholic faith we are all a big family. We have the saints that pray for us, and they are great examples of what holiness looks like. God has angels that watch over us and protect us from evil.
The Blessed Mother, Mary, is also fighting the spiritual battle and pointing all souls toward her son, Jesus. All the angels and saints reveal to us the Lord's love and mercy that shines on us every day.
Not only are they an inspiration to strive for holiness, they remind me of the power of the sacraments, especially Holy Communion.
I love how we can intimately encounter the Lord every day in Holy Communion. The daily encounter with the Lord's grace helps me get through tough seasons of life.
Even if I may not feel the Lord's presence, I know He is always pouring out His grace and mercy on me. I know that He is walking with me throughout my journey of life.
The graces I have received from God have helped me grow closer to holiness. I find myself more patient, loving and gentle towards others.
I have also found myself filled with more joy than I have before in my life now that I am much more serious with my faith. Most importantly, I have learned from the saints and through scripture that suffering is one of the greatest graces.
It purifies my soul and allows me to be more vulnerable with the Lord and others. Reading about the saints and receiving the Sacraments has brought me into deeper relationship with God.