What can students do to feel safer on a campus that will ease our nerves?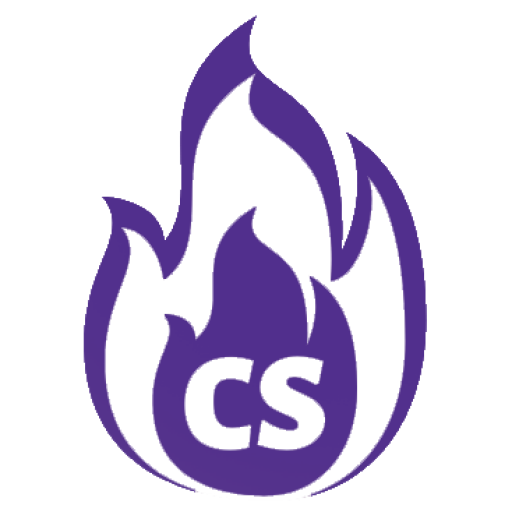 Editorial Board
If campus safety is a priority, then why are students on edge? There have been a series of robberies and incidents happening on campus that students have not been informed about. That is not okay.
Students need to know what is happening on campus, especially if dangerous events have occurred more than once.
At LSU, there are police poles that students can use if they are walking around late at night all over campus. LSU students can push a button and the police will be on their way, no matter what time of day it is
They don't care what the reasons are on why the student is out late at night. They drive the student home safely.
Campus police will drive students home if they fell unsafe. All they have to do is call.
So, what can we do to feel safe on a campus that claims safety is a priority?
One thing we should do, and should have already been doing, is lock our doors. The robberies that occurred this week were due to students not locking their doors. Make sure all roommates have their keys with them.
We are adults, and though Natchitoches may seem like a safe place, it is not. There is no such thing as a completely safe city.
RAINN.org gives some tips on how to increase safety on campus and in social situations.
Know your resources: We should know where the police station is and have their number saved in our phones. We should also have a friend for an emergency contact that we can call if we need help getting out of an uncomfortable situation.

Here's a tip from one of our editors. She has campus police as AAHHH POLICE in her phone, so if something happens, they are her first contact.

Stay alert: When walking around at night, make sure you aren't alone. Always look around. It doesn't matter if you're walking in Kyser parking lot or on the green. You should constantly be checking for anything sketchy.
Make a plan: Before you leave to go anywhere, make sure you know how you are getting there and how you are getting back. If your phone dies, you can call campus police from another phone, and they can bring you home. If going out, make sure you have money on you.
Safety on campus doesn't just mean avoiding being attacked but also maintenance safety. There was a popular post on the student concerns page about a resident in UP2 with water dripping from his ceiling. It took him to post something online for housing to act.
Last week that was a housing problem, but what about the weeks before that? There have been reports of mold, bugs, plumbing problems and who knows what else.
All students, not just on-campus residents, should have been made aware of what has happened on campus. Students should know about assaults, sexual and physical, robberies, housing problems and whatever else may potentially harm a student.
A Facebook post should not have been the way we found out about something so dangerous. Students are now on edge more than we should be, and now we all have to deal with the repercussions of lack of communication and information.
Lock your front and your bedroom doors and look online for more tips to increase safety if need be.
Stay safe out there, Demons.
Important Numbers and Information:
NSU Police:
Phone: (318) 357-5431
Location: 315 Caspari Street, Natchitoches, LA71497 (right across from LMSA gym and next to the infirmary)
Natchitoches Police Department:
Location: 400 Amulet St, Natchitoches, LA 71457
Both police stations are open 24 hours a day.