The NSU Demon Baseball team had a dynamic start to their season, winning two out of three games against Binghamton University Feb. 16-18 and two against University of Pennsylvania Feb. 23-24.
This new season gives the team a chance to improve their overall 20-34 record from 2017.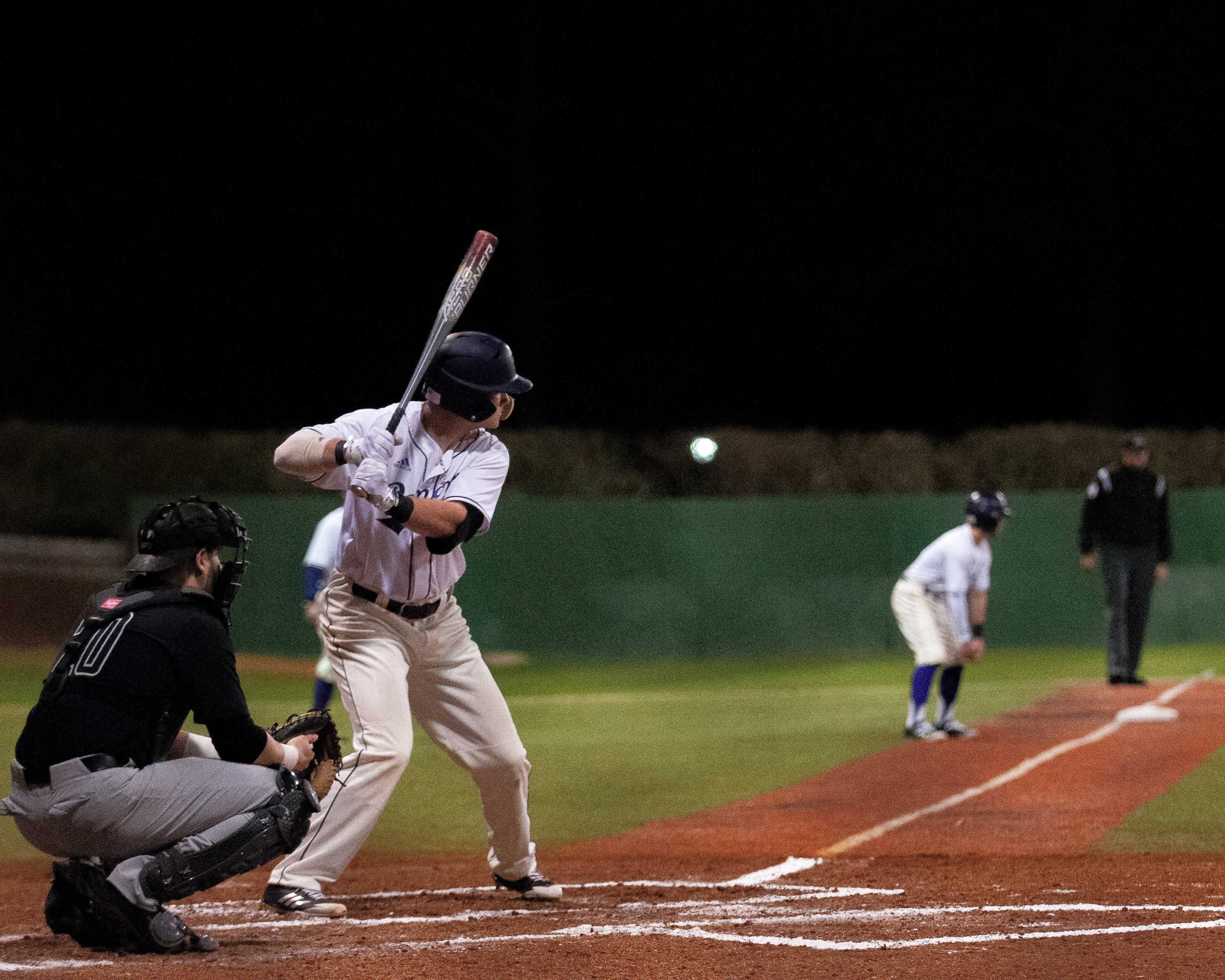 Senior infielder David Fry said he is ready for the new season and this year's prospects, which includes 18 new players.
"I think we got a really good team," Fry said. "We have a lot of new guys, and it's a really hardworking team. I like our chances."
Bobby Barbier, head coach, explained that the most important thing for the team is to improve and strengthen as the season goes on.
"Hopefully, the team we see now is not the same team that we see at the end of the year," he said.
Barbier expressed the need to improve due to their two strikes at bat. He believes the team is okay on the mound but would like to see the team produce more strikes, along with decreasing the amount of three-ball counts.
The coach wants the team to focus on what is happening next, but not look too far in the future.
"We try not to look [at the] big picture too much," he said. "I was really focused on how we did at practice today, and that's the kind of mentality we want them to have."
The team prepares differently each week depending on availability. To prepare for the Feb. 20 University of Louisiana Monroe game, the Demons held a short practice the day before. Their first weekday game against ULM resulted in a 6-11 loss, but with their longer practices preparing for their series against the University of Pennsylvania, the Demons bounced back with 2-1 and 8-2 wins.
The Demons will kick off their Southland Conference run March 9 at Nicholls and later return to Brown-Stroud Field for a home series against Texas A&M – Corpus Christi near the end of March.