Folklife receives $10,000 federal grant
The Louisiana Folklife Center was awarded a $10,000 Challenge America grant by the National Endowment for the Arts for the third year in a row; the grant will directly finance the 2018 Natchitoches-Northwestern State University Folk Festival.
The National Endowment for the Arts is a federal government agency that promotes greater accessibility to the arts, primarily through funding projects and providing other resources. The Challenge America grant itself is given to smaller organizations across the U.S. in areas that, according to the NEA, "have limited access to the arts…" Under Director Dr. Shane Rasmussen, the Folklife Center has been awarded Challenge America grants every year since 2010, with the exception of 2015.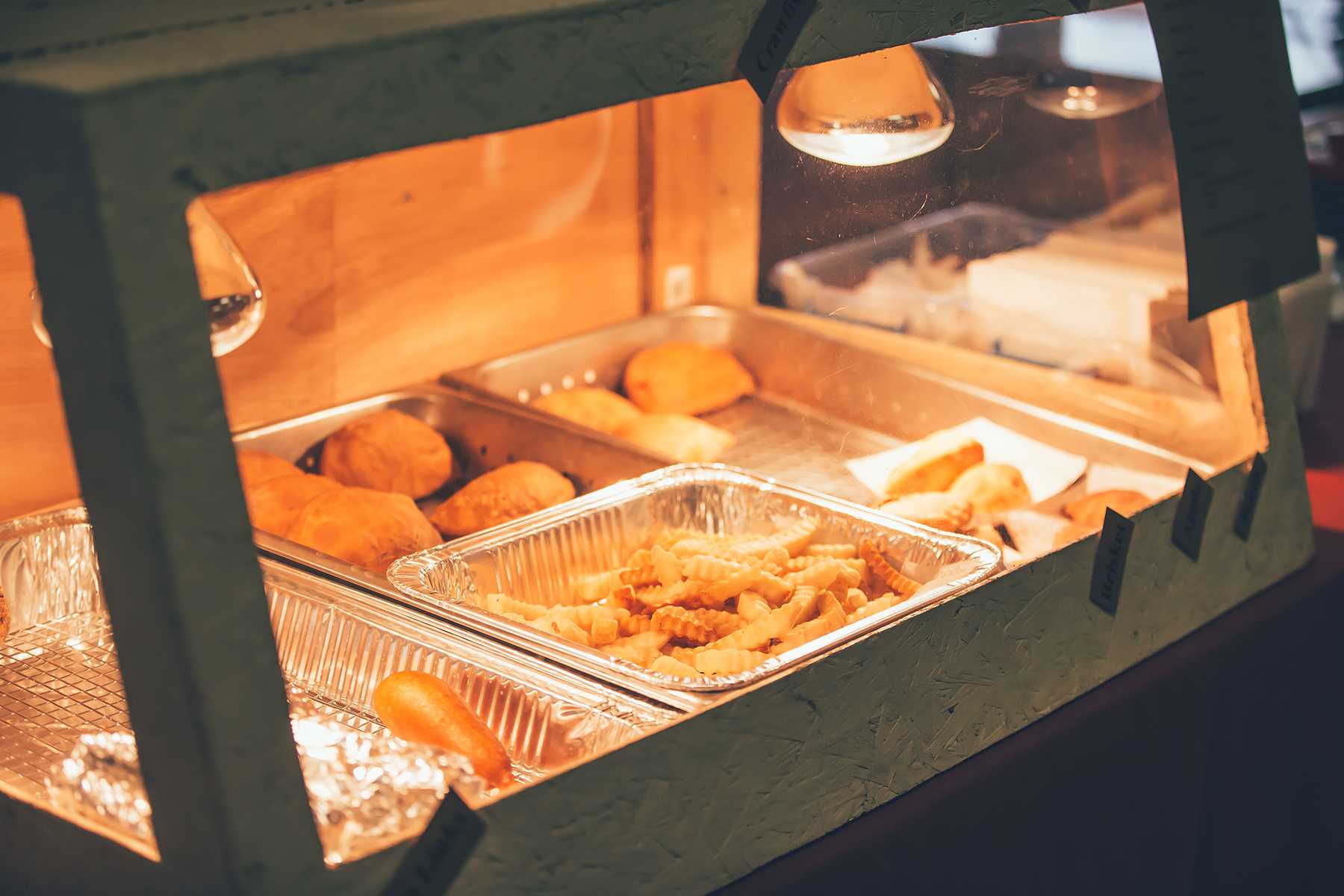 This year marks Rasmussen's tenth festival working at the nonprofit, which has been open since 1976. He described the feeling of receiving the grant as "elation and relief."
"We have been very fortunate," the assistant professor of English said.
The Folk Festival, which includes the Louisiana State Fiddle Championship, live music, food, Zydeco dance lessons, and Native American and Hispanic craft makers, aims at bringing the unique cultures and arts of Louisiana to everyday people of all ages.
"[The festival] helps people see the artistry of people's normal lives," he said.
Rasmussen stressed the "face-to-face transmissions" of attending the festival and interaction between generations, as well as interactions with the artists.
"You don't get that enough," Rasmussen said. "But here, we have it all day long. It's all about engagement with the artists."
Though the festival draws a large crowd every year, there are intimate aspects, such as small acoustic music sessions, Q&A discussions and craft making with artists.
Receiving the grant shows the festival and artists are the "real deal" of folk culture. The funding, according to Rasmussen, not only helps with the financial aspects of putting on the festival, but more importantly serves as recognition and validation of folk traditions.
"It also shows that not just people in Louisiana but people outside of Louisiana are able to appreciate what Louisianians are doing," the California native said.
"You have people here that are tapping into traditions that are hundreds of years old, and yet they're being profoundly influenced by their lives today and their lived experiences," he said. "They're bringing the best of that together to keep their traditions alive in a very vital way."
The Folk Festival will be held July 20-21 in Prather Coliseum.