The written word has the ability to transcend time, but very few have the ability to remain relevant in this day and age. Tennessee Williams' play "A Streetcar Named Desire" is one of those pieces.
Set in New Orleans after World War II, the play follows the lives of Blanche, Stanley and Stella Kowalski who are all battling to obtain what they desire.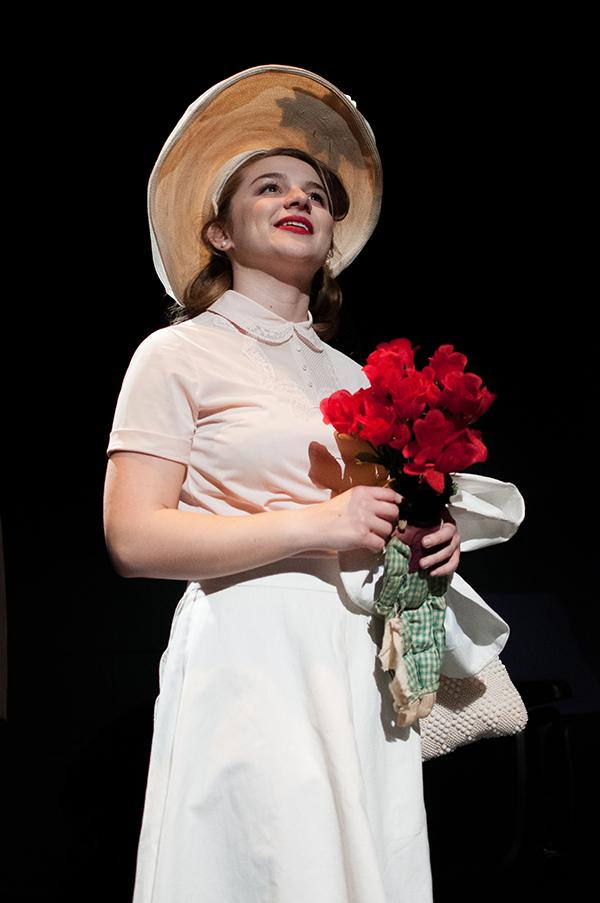 Sidney Gilder, playing Stella Kowalski in the Northwestern State production, said a play of this intensity requires "trust between actors."
This trust is developed through a month and a half of rehearsal and figuring out what each person is comfortable with, especially when choreographing sensitive material such as the rape scene in the play.
This scene is different than most. It is not about fulfilling sexual release, as rape scenes often seem; it's about control.
"[The character] doesn't rape her when he's drunk," Gilder said. "He's sober, but he does it to gain control over her."
Control over another person is not the only theme in Williams' play. "A Streetcar Named Desire" also addresses homosexuality and awareness of how words can deeply affect someone, shown by Blanche and her husband's interactions.
"The things you say to someone can cause serious harm," Gilder said. "You don't know what they're going through."
"A Street Named Desire" may be a trigger to some who have experienced sexual assault or domestic violence, so viewers are advised to be cautious when viewing the play.
Opening night is March 14, and the play continues through March 24 in Theatre West. Shows begin at 7:30 p.m., except for the matinee on March 18, which begins at 2 p.m. Tickets are free to NSU and LSMSA students with a student ID but must be reserved in advance.