NSU Opens New Store, Northwestern State Marketplace
NSU opened its new store Thursday, Aug. 16, after months of construction.
It is located at 912 University Parkway, across the street from Watson Library with parking available at the library and the store itself.
The new complex, Northwestern State Marketplace, consists of a newly relocated bookstore with a Chick-fil-A set to open in October.
Store manager Jen Coggin said the new bookstore retains the name it had in the Friedman Student Union: "Campus Corner." The store features a large selection of textbooks for NSU classes as well as snacks and apparel.
The current hours are 8 a.m.-5 p.m., with extended hours to begin next week.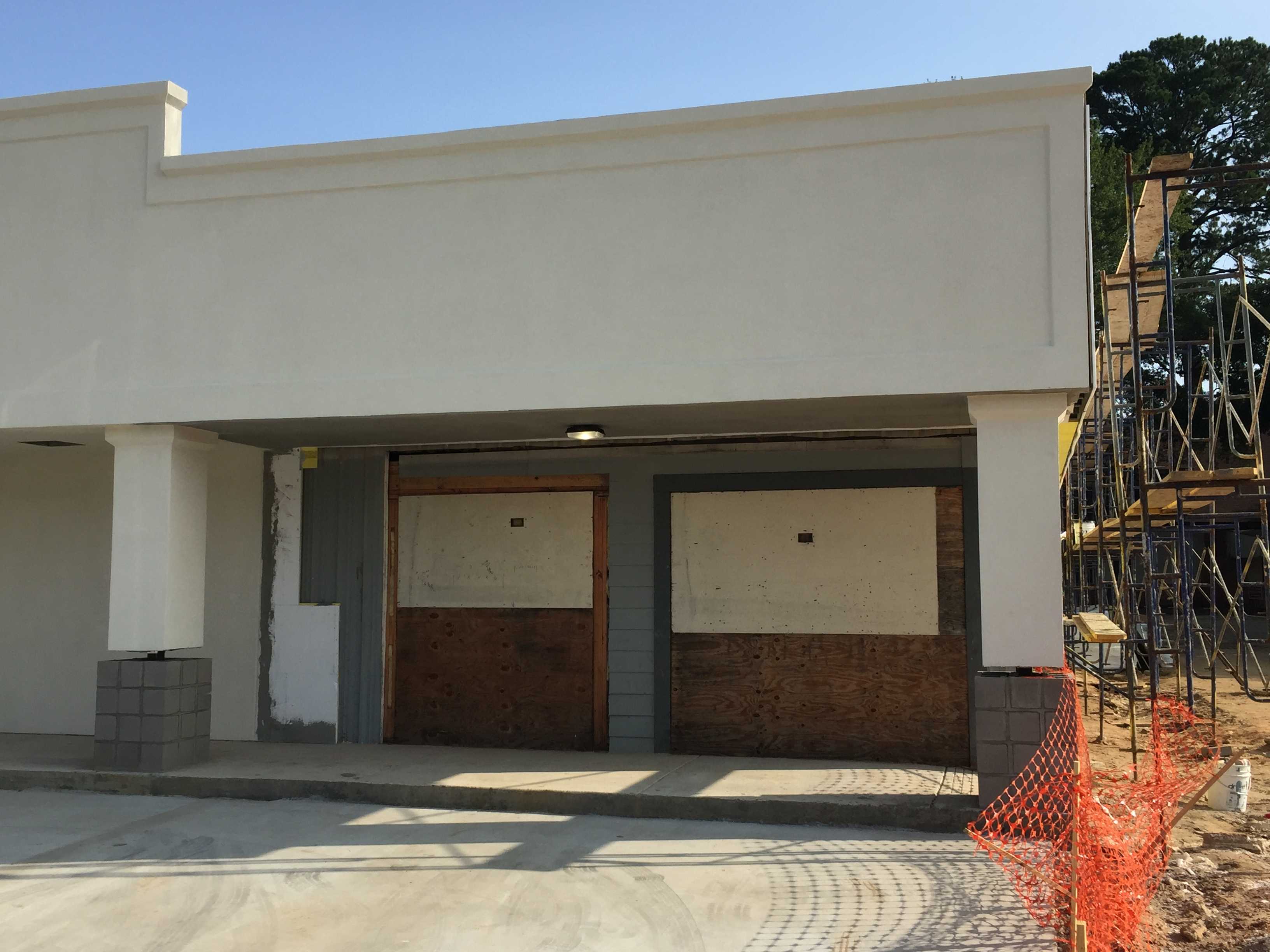 The site, currently undergoing construction, where Chick-fil-A will be located. Photo by Jacob Bennett.