Student Government Association to host Meet Your Senator Day event on Kyser Brickway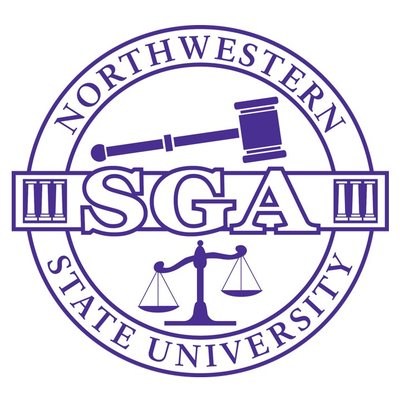 The Student Government Association is holding a Meet Your Senator Day event on the Kyser Brickway Monday.
The event, lasting from 11 a.m. – 1 p.m., will offer students the opportunity to meet the Student Government senators who represent them on campus.
"You can talk to them, you can ask them questions, you can voice your concerns," said Trinity Velazquez, a first-year SGA senator who serves on the Academic Affairs Committee. "I am personally really excited because a lot of people from my hometown are coming and I can't wait to shake their hand and say, 'Hey, if you have anything you want to talk about, if there's anything you think could make NSU better, you can come to me or to any of these people.'"
Velazquez said the location on the Kyser Brickway is convenient because so many students have class in Kyser Hall.
All 25 SGA senators and the entire cabinet will be in attendance.
"The senators are the student representatives," said SGA President Jacob Ellis. "So I'm hoping we get as many students as we can to come out to Kyser Brickway and meet the SGA."
Lara Schales, another first-year senator and member of the External Affairs Committee, said she's most excited for students to see what SGA is all about.
SGA will be serving nachos at the event.