Boulders to be moved to Watson Library
   Northwestern State University will be moving three large rocks to the bird sanctuary near Watson Library. The rocks were introduced to campus by Robert Crew, the assistant to former president Randall Webb.
   The rocks are currently located in three locations near the WRAC, Caspari Hall and Varnado Hall. None are native to Natchitoches.
   Betsy Cochran, Ecology professor in the Scholars' College, is one of the main instigators behind the rocks' removal.
   "I wanted some rocks for the bird trail area in Dogwood Valley that's next to the library," Cochran said.
   She added that people are currently parking underneath the trees. The rocks, once moved, will act as a barrier.
   Thomas Whitehead, Professor Emeritus of the Department of New Media, Journalism and Communication Arts, has also called for the rocks to be moved.
   "The area where those pretty rocks are all a national historic district," Whitehead said. "And you're not supposed to change it, particularly with a natural thing."
   Gil Gilson, the Special Projects Coordinator, the rocks were requested to be moved by Whitehead. He added that they do not fit with the historic district.
  The rock between CAPA and the Student Union will remain in place. At this time, no date has been set for removing the other rocks.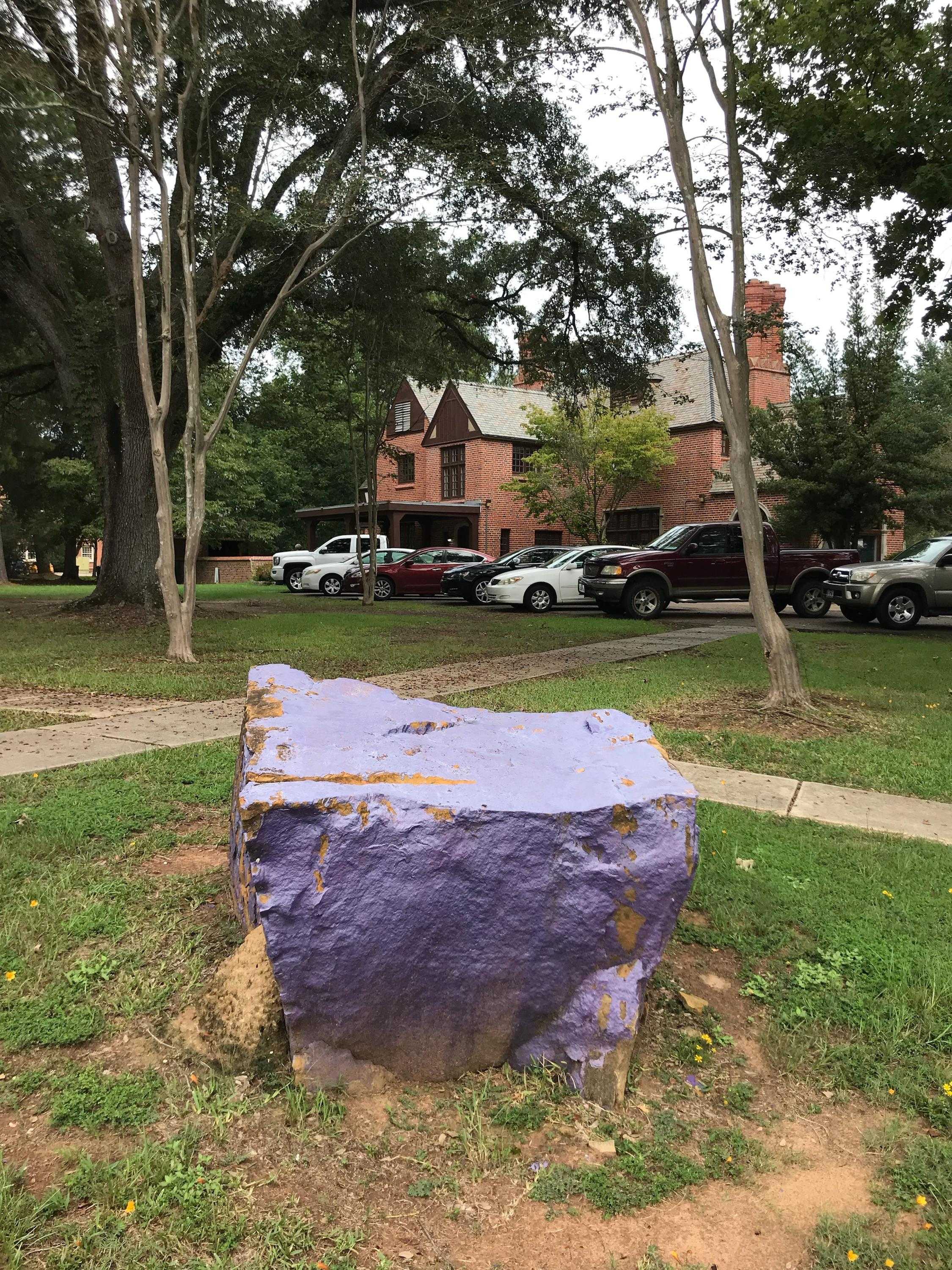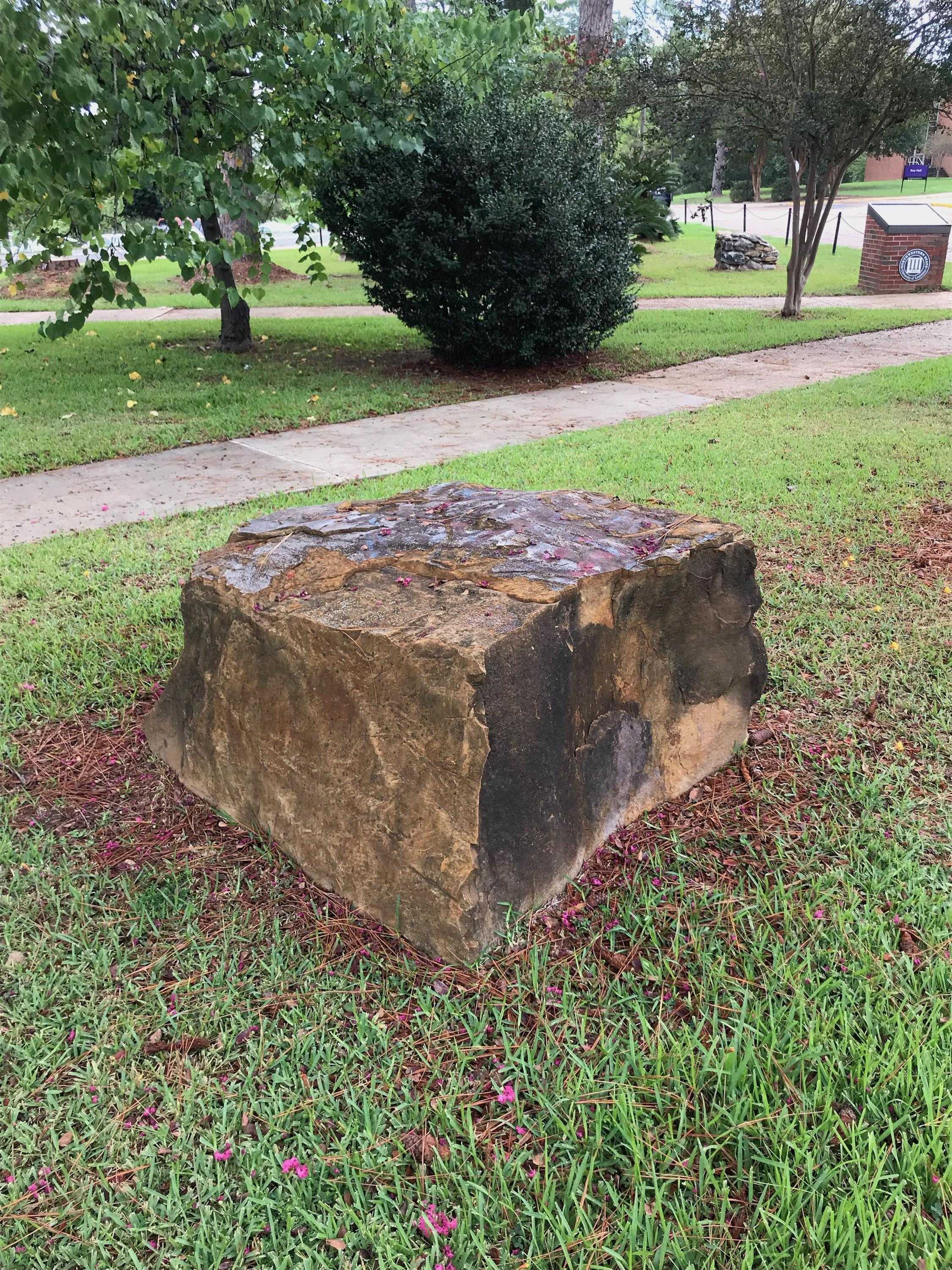 Photos by Victoria Perkins.