SGA, administration decide on empty Student Union room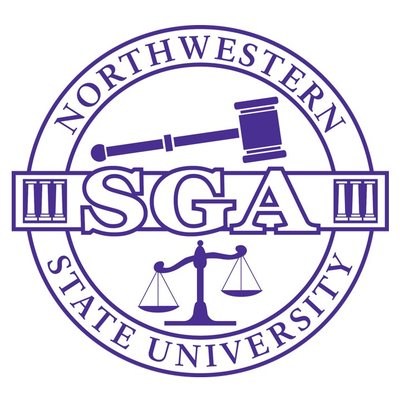 The Student Government Association announced plans for the empty space in the Student Union at the regular SGA meeting Monday afternoon. SGA President Jacob Ellis said that the room will be split into two parts, a lounge area and a gaming area.
"If we're going to do a little video game area, I want to include console gaming, because I know that a lot of students do enjoy console gaming," Ellis said.
No floor plans have been decided on. The finalized plan will be presented at a later date.
The SGA also announced a proposed budget for the 2018-2019 school year. The $114,675.58 budget will be discussed and voted on during the Oct. 15 meeting.
SGA will host the Women's Leadership Luncheon with Dr. Mari Callais on Oct. 16 in the Student Union President's Room at noon.
"We want to make sure that our female students who are in positions of leadership know that they are appreciated," Ellis said.
The president said the event is an empowerment secession for women on campus. All faculty, staff and students are welcomed to attend.