School Board candidate visits SGA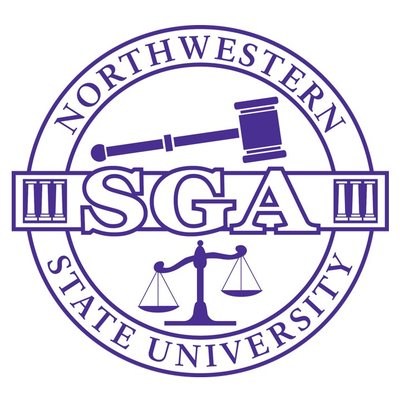 Dr. Phil Brown, former Northwestern State adjunct professor, visited the Student Government Association to discuss why students should vote for him in the Nov. 6 election. Brown is running for the Natchitoches School Board's district 4.
Brown taught at NSU from 2004 to 2016, and previously served in the Air Force as a Colonel. He said that the parish is hurting financially and that it is "destitute."
SGA President Jacob Ellis nominated Robert Devold, senior, to fill a vacant senate seat. Following a short discussion, the nominee was appointed.
Due to new regulations, SGA and the Students Activity Board will be unable to nominate or support a candidate running for a school election. The move was made due to both organizations being representative of the entire student body.
The SGA also voted on appointments for the Leadership NSU committee. The appointees are: Camren Green and Tarik Andrus from SAB; Cherish Wilson, Tori Spraggins, Alexia Rubin, Elizabeth Coleman and Hayden Pilcher from SGA; Zachary Breaux and Daniel Crews from First Year Experience; and Students at Large Blaise Crochet and T'jah Edwards.
All appointees were approved in bulk.
A proposed budget for the 2018-2019 school year was approved by the senate with none against.