This week in SGA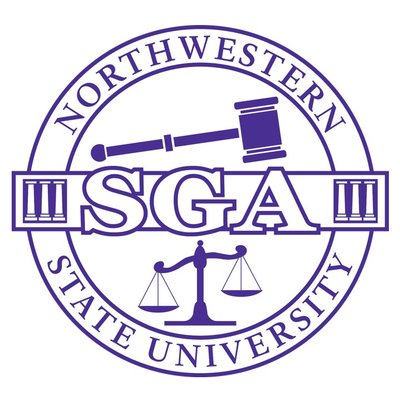 No old business or new business was discussed at this week's meeting. Due to undergoing renovations, the SGA office will remain closed for the week. 
The SGA's budget currently stands at $58,877.34.
Margot Shetterly, author of "Hidden Figures," will be at Northwestern State on Nov. 5.
SGA will host a viewing of "Hocus Pocus" on Oct. 30 at Iberville Green. Free refreshments will be available. 
Phi Beta Sigma will have an upcoming raffle for a $50 gas card and Phi Mu will hosting Bonnamu.