SGA update: Student Activities Board gets new name, Kevin Powell to speak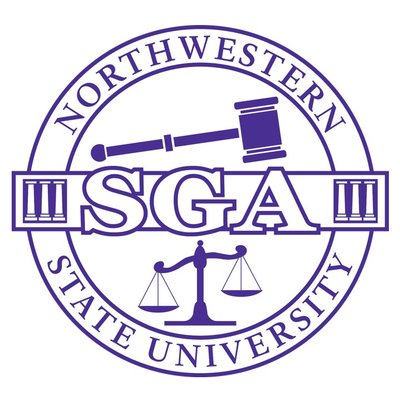 The SGA voted on legislation on Monday to rename the Student Activities Board the University Programming Council.
Yonna Pasch, director of Student Activities and Organizations and SAB adviser, spoke on behalf of the organization. Pasch said the new structure will change the way the organization conducts its activities. However, the activities it does will stay the same.
She said supervisors of the new organization will be able to take part in the events. The old structure, Pasch said, did not allow the organization to "utilize" their experiences.
"Supervisors, managers and coordinators all serve on an event, and everyone shares those responsibilities," Pasch said.
The bill passed, officially turning the organization into UPC. Students who wish to see the bill may do so by going to the SGA page on OrgSync.
Pasch also announced a possible replacement to OrgSync. The digital platform, Presence, will be tested by UPC and SGA over the spring semester.
Presence, Pasch said, is similar to OrgSync but is cheaper and offers more services than OrgSync. She said a one-year contract has already been signed.
Kevin Powell, author and civil rights activist, will speak in the student union ballroom for Black History Month on Feb. 13 at 6 p.m.