Athletic scholarships allotted by discretion of a sport's head coach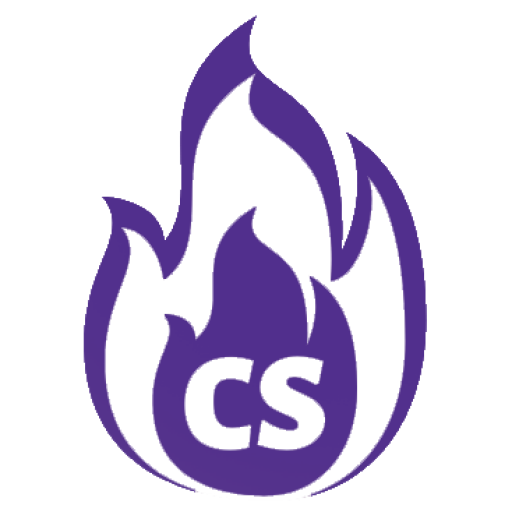 NSU Athletics fields 14 sports with over 400 student athletes from all corners of the United States and around the world. In order to ease the financial burden on the families of student athletes, the athletic department allots funding to aid the cost of room and board. Athletic scholarships are a major recruitment and retainment tool, so their funding is an integral part of the budget.
"Scholarships within the athletic department budget are funded from an overall scholarship budget," Athletic Director Greg Burke said. "For the 2019-20 year, it is anticipated that the NSU scholarship budget will be $3,829,068."
The athletic department itself generates revenue and is allotted funding from several different sources: student self-assessed athletic fees, game guarantees, NCAA distribution, ticket sales that includes game day parking, licensing revenue & sponsorships, the overall university budget and the Demons Unlimited Foundation. The yearly scholarship budget is derived from these sources.
"There is not a formula for the amount of funding provided for each sport," Burke said. "Funding is provided by a combination of historical allocation plus adjustments made per needs and as funds are available."
NCAA guidelines dictate a certain number of scholarships that can be provided by an institution to specific sports, and this number varies by sport. Coaches for each of the 14 sports at NSU can offer the full allotment of scholarships stipulated by NSU's guidelines. However, scholarships are provided at the sole discretion of the head coach for each of the respective sports.
"If every NSU sport awarded the maximum number of scholarships, that total would be 179, and the athletic department has historically awarded approximately 168-170 of the 179 scholarships," Burke said. "Some scholarship recipients are incoming freshman or transfers, and others are returning student athletes whose scholarship for the ensuing year is determined at the discretion of the coach."