Editorial: Everyone deserves respect regardless of their beliefs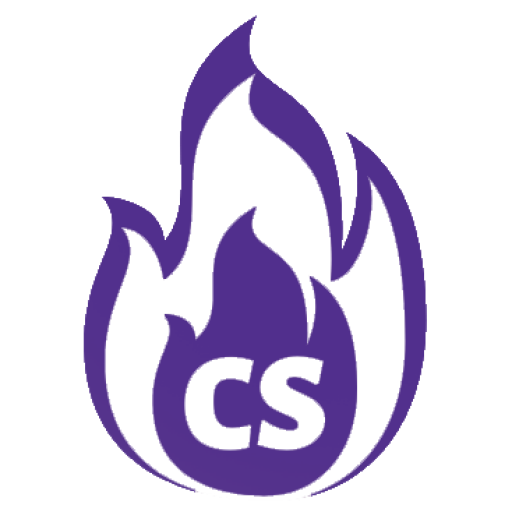 Everyone deserves respect regardless of their beliefs
Religion, just like art, is a form of expression. Religion plays a core role in who we are growing up and who we will become in the future.
College students need religion, or they at least need something to believe in. The Editorial Board is respectful of the different religions our staff brings to the table and is always open to have students share whatever they believe in.
The Current Sauce has never judged a student based on their race, religion, sexual orientation or gender identification. We respect all because we see every individual as a human being first, for we are all the same.
Religion is not just something to believe in. It is a way of life. We know that not everyone believes in a higher power.
Most of our Editorial Board are Catholics and Baptists, so we believe that there is someone helping us achieve our goals from above. It helps most of us get through the day knowing that there is someone always there for us.
Different religious organizations are an essential part of what brings campuses to life. Campus should be a safe place to practice whatever students believe, and that is happening here at NSU. When students feel free and secure, the spirit, love and unity they bring to campus is second to none.
Being respectful of a person's religion, no matter who or what they believe in doesn't make you an exceptional human being. We should already be respectful to everyone because everyone is human.
There are people in this world dying for what they believe in. The Editorial Board is grateful that we get to experience different religions in a safe setting with students and staff that are welcoming to everything and everyone.