Ask Vic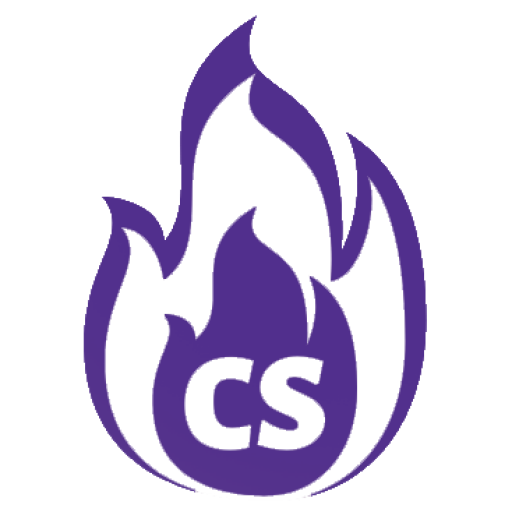 Hey Vic! College is going good so far, but I'm busy all the time. I'm doing schoolwork, studying and getting involved on campus. How do I manage my personal relationships while staying on top of my schoolwork and involvement?
While getting involved and making good grades are important, so is maintaining relationships with your friends, family and significant other.
Schedule time in your week to talk. Whether it's grabbing a quick coffee, talking over the phone or talking over FaceTime or Skype, make time weekly to check in to the people you care about.
Respect everyone. People may not be available at your beck and call to hang out and talk. Everyone's busy, and this doesn't mean they don't care. Treat people the way you want to be treated. This is why scheduling time for each other is important!
Try to make visits home. Family can get on your nerves, but I promise they miss you and would love to see you more often. If you have the chance to take a weekend trip home, do it. They'll probably help you with laundry and prepare a home-cooked meal.
Make date nights a thing. If you have a significant other, have a date night every two weeks. It'll help keep the spark alive and have planned quality time together. It's also a great way to destress from school.
Relationships are an important part of life, so make sure to nurture them in a healthy way. Every relationship is like a plant, and they all need to be watered.