Faculty feature: Kelly Krouse – the real NSU mom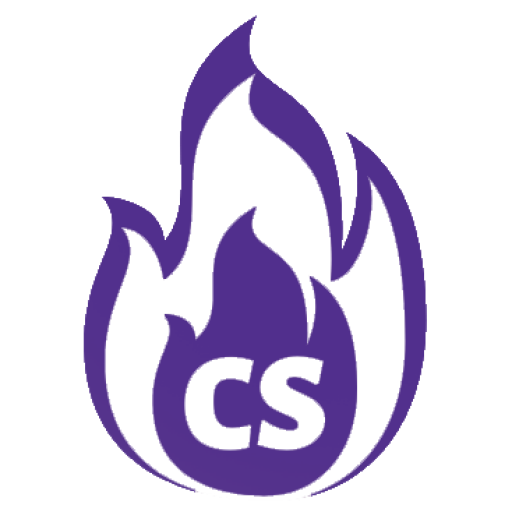 Thomas Celles
Reporter
Kelly Krouse has worked for the Northwestern State Alumni Association since 2002 and comes to work every morning hoping she can make an impact on someone's life.  As the Associate Director for Advancement, she handles many of the administrative tasks for the NSU Foundation and helps manage student workers.
But her favorite aspect of her job is coordinating scholarships. Her main goal is to help take the stress off students that financial difficulty can bring.
"We work with over 700 or 800 privately funded scholarships for students that meet certain criteria, like someone from business or biology, or even where they're from," Krouse said.
She compares scholarship applications and tries to match them up the best she can.
"All of our scholarships are need-based, so it really goes towards helping the students who need that extra push to graduate," she said.
Krouse loves seeing the look of relief on a student's face when they realize they've got the help they need. Helping students is her biggest motivation and is what makes her so passionate about her job.
"We have a lot of students who come see us who want to come back to school, but their balance is too high, she said. "They need to get it below a certain amount to be able to register."
Krouse is an alumna of NSU and a Natchitoches native. Her original goal was to be a teacher, but she quickly realized it wasn't for her.
A job opened up as a secretary at the alumni center in 2002, and she quickly fell in love with working with students. She homed in on the scholarship coordinator position almost immediately.
Rowdy Burleson, senior, said Krouse may only be the mom to her actual children, but he feels like she's also every student's NSU mom.
Krouse's biggest realization about her job came when her youngest child went away to college. She hoped that there was someone there who they would be able to go to if they needed help and take care of him just like she would.
"As a mom, I just always want to know that there is someone to take care of my child if I couldn't be there, so I want other moms to feel safe in the fact that there is someone here who can make a difference in their child's life," she said.
In her spare time away from the office, Krouse is still helping others. She is very involved in her church and leads a ladies' bible study that meets at Cane River Brewery.
Krouse also teaches a Sunday school class and works part-time planning events for her oldest child who owns the brewery. She also really enjoys putting on events at NSU and Cane River Brewery.
Planning all types of events is one of her passions, but she has a few that she loves doing.
"My favorite event is the Scholarship Banquet every spring," she said. "The largest joy that I have is seeing those students that we help able to sit down with their donor and them able to meet the child that they helped, keeping them in college and making a huge difference."
Motivating herself to come to work is pretty simple when it comes down to it. She shows up every morning knowing she'll be working hard for her students.
"I want to make sure that can students focus on what they should be: getting their degree," Krouse said. "They shouldn't have to wonder how they're going to manage to pay for college. I just want them to be given the chance to succeed."