Stage is closing, what now?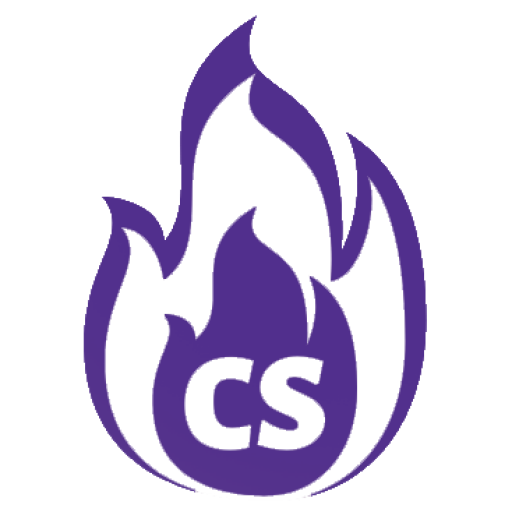 Mekayla Jenkins
Photo Editor
Oh no, Stage in Natchitoches is closing!
Now where are we going to find semi-formal clothes and cute, casual outfits for a night out?
Where will we get last-minute slacks and dresses before an interview?
Where will we find appropriate 'parent approved' outfits to wear when our family drops in for a surprise check in?
Although shopping online is a good alternative, some may argue that it's easier to physically search and try on an outfit in store when you rip your pants a day before a big event.
Stage will surely be missed, but there are many other stores that can offer the same affordable styles for students and professionals alike.
Factory Connection is a great store to go to shop for cute, casual clothes that fit for the season and name brand clothes.
Thrift shopping is always a good way to go and find cool clothes for cheap, especially for broke college students. Goodwill is a great thrifting place. You'll barely find two things alike, so it's good to shop at if you want to be the only person in the room with a vintage sweater from the 90s.
Walmart has honestly stepped its clothing game up in every category. Look there for athletic clothes, professional pieces and parent-approved outfits for family day.
Ladies, Rainbow, Lux and other boutiques are great places to shop. Rainbow is the spot for cute outfits for a night out that are affordable and good quality.
Guys don't worry. I didn't forget about you. Right next door is Hibbett Sports which has up-to-date sneakers and fashionable outfits for boys' night.
Sometimes you don't have to travel at all. There are many local clothing designers around Natchitoches and even on campus that you could support.
Stage may be closing, but the opportunity to explore your own personal style has only begun.