Athlete of the Week: Isabella Hudson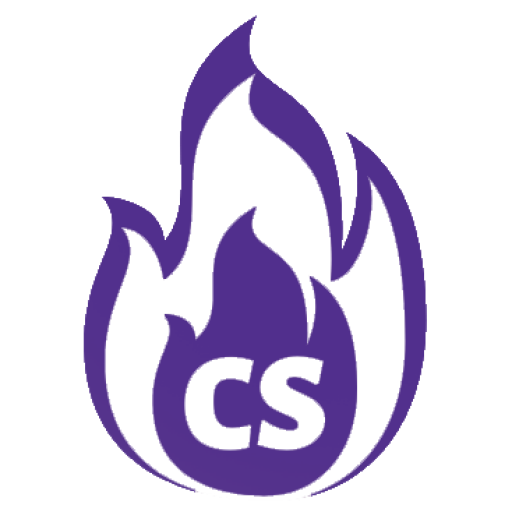 Junior cross country stand-out Isabella Hudson has come a long way since her freshman year.
Smashing personal records on and off the course, Hudson seems to have found the perfect balance between athletic and academic commitment. Now under the wings of a new head coach, Hudson leads a team of mostly freshman this year through the strenuous training regimen of a year-round distance runner.
From Waco, Texas,  the China Spring High School graduate was a stand-out athlete in Class 4A during her time before NSU. A two-time all-district first-team and all-region second-team selection as a student-athlete, Hudson was all-district in the 800m run as well as a regional and state cross country qualifier throughout high school.
Off the course, she was a member of the National Honor Society, a National Merit Scholar and recipient of the US Marine Corps Scholastic Excellence Award as a high school scholar.
In her first year as a Lady Demon, she posted a top-15 finish at the 2017 LA Tech Mook Triple-Doubles and placed 79th at the Southland Conference Championships. After posting impressive times during outdoor track, including a second place finish at the Leon Johnson NSU Invitational, she came into her sophomore season full of momentum.
Starting off her season with a third-place finish at the 2018 LA Tech Mook Invitational, she went on to place 34th at the 2018 Southland Conference Championships,  35 positions ahead of her performance a year previously. Qualifying for NCAA D1 South Central Regionals, she finished 117th with a personal record of 23:58.3 over a 6 kilometer course.
"My favorite part about running at NSU is the family feeling," Hudson said in an interview with NSU athletics. "From practicing to competing, just the fact that we're all struggling together makes it worth it."
A biology major with a concentration in pre-med, Hudson hopes to graduate and pass the MCAT in order to pursue a career in the medical field.