College 101: advice for future freshmen
The transition between college and high school is never easy. Whether a native to Natchitoches, a Louisiana resident hours away from home or a new member of Louisiana from out of state, these current students have advice for the newest members of the demon family.
Lyndsay Brown, freshman business administration major, feels that the hardest transition in college is becoming an adult.
"You are truly on your own," Brown said. "Sure, the first couple of weeks you'll get help adjusting to your classes, dorm, etc., but after a while, you'll have to learn about finances, careers, work, school work, school involvement–along with so many other things."
But, according to junior social work major Jazzie Brossett, it is this newfound freedom and independence that allows college students to find who they really are.
"College is freedom," Brossett said. "You can be who you want and wear what you want."
Brossett also emphasized that finding your place will make it easier to navigate and feel at home in university.
Ayana Jones, a senior psychology major who will be graduating in May 2022, reflected on her own college years to offer her best college tip..
Jones said she has learned to validate her college experience. Many people tried to tell Jones what her college experience would look like, but she made it what she wanted it to be.
"My four years of college has been a college experience that I have wanted," Jones said. "You can make college what you want."
Daniel Wellmeier, sophomore communication major, advises to not let the uncertainty scare you.
"College is not as scary as people make it out to be," Wellmeier said. "It's such a fun time filled with great people."
Leave a Comment
About the Contributor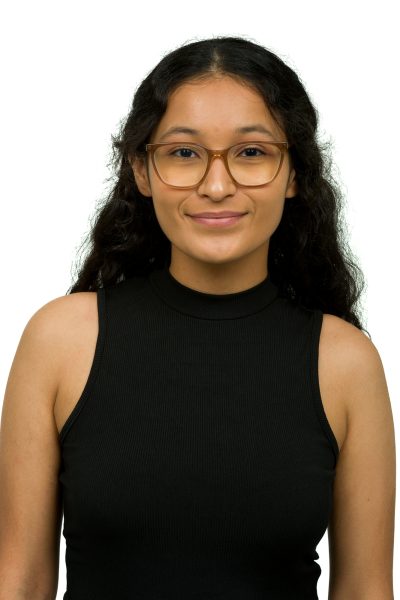 Lia Portillo Cantarero, Current Sauce - Editor-in-Chief
Lia Portillo Cantarero is a junior communication major. This is her third year in The Current Sauce and as Editor-in-Chief she hopes to raise awareness...