Surviving March Madness sober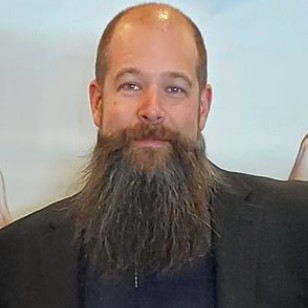 Editor's Note: This story includes mention of drug use and addiction.
March Madness is one of the most exciting sports events of the year. Yet, surviving it sober or drinking responsibly is a challenge for students and fans alike.
Fortunately, there are practical ways to accomplish either. "Binge drinking is most common among younger adults aged 18 to 34," said Marcel Gemme of Addicted.org. "An increased awareness and preventative measures are the best approaches."
Suppose you are a casual drinker. Stick to one or two drinks during the game. Have a full meal and drink water in between each beverage. Also, even if you do not feel drunk, do not drive.
In contrast, if you are in recovery or choosing sobriety. Recognize and manage relapse triggers and negative emotions—for example, bars, parties, individuals, groups of people, negative influences, or environments.
Set clear boundaries. Attend parties with other sober like-minded people. Have an exit strategy and support if needed.
There are real consequences of binge drinking or heavy alcohol use. This could include alcohol poisoning, assault, personal injury, unsafe sexual activity, sexual assault, drinking and driving, and even death.
March Madness showcases some of the best up-and-coming basketball talents in the nation. Yet, being part of the fun should not cost your health or future.
Nickolaus Hayes is a healthcare professional in the field of substance abuse and addiction recovery. He strives to provide current, up-to-date facts about drug and alcohol abuse to his readers. His primary focus is spreading awareness by educating individuals on the topics surrounding substance abuse.
Leave a Comment