A Little Girl Named Nola | The Eyes of Argus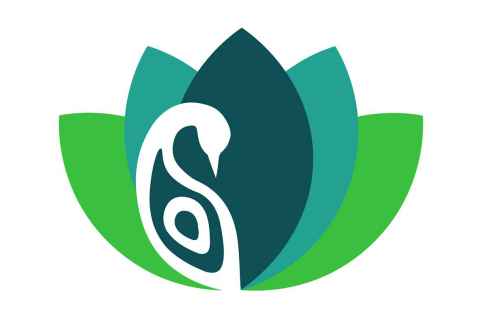 AMANDA SABALA
1st Place Poetry Winner
Untamed – Argus 2012
I grew up
not in Uptown,
and not in Downtown
on Frenchman,
but on a sweet mouth.
When I was born,
my cries were unruly jazz.
The words I learned
were smooth and slow.
Ragtime was my angry rhythm.
Blues was my sad and lovesick sounds.
My skin tastes of King Cake,
and I wait for my Baby to be found.
Braid my beignet hair and rub my powder hands
down your jeans.
My church square eyes love
musicians and painters; my crescent smile
bridges Mighty Rivers
that keep on rollin'.
I have my black and gold religion
and God has our faith. The holy baby boys
will be marching
up and down my alleyways.
I fend off a hurricane of suitors
with my levee arms.
They try to drown my streets in love songs,
flushing out my low bars.
No zoot suit-man gonna to take me down;
no man gonna quiet me up.