Walk-on moves up the depth chart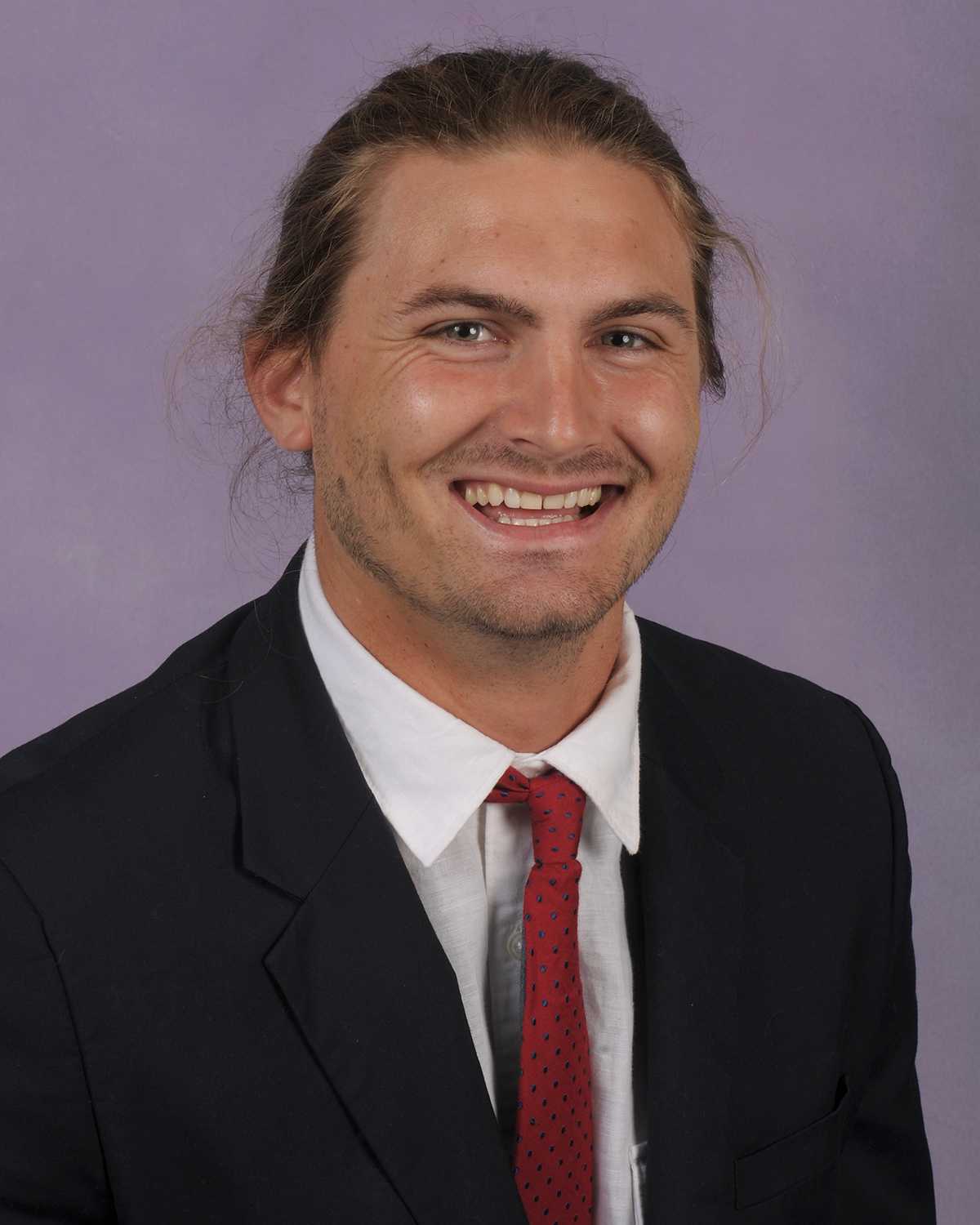 Most players on the Northwestern State Demons Football team have one thing in common: recruitment during their high school years. However, some players, such as Bryson Bourque, decide to walk on following the end of their high school careers.
Bourque is what is known as a preferred walk-on, meaning coaches knew what he could do on the field but could not offer him an athletic scholarship for one reason or another.
"I had a few schools in the Southern Conference who were looking at me as a walk-on," Bourque says. "But when it came down to it, I was more familiar with this area."
Being a preferred walk-on allowed Bourque to go straight into summer and fall football camp, bypassing open tryouts and a long paperwork process that checks players' qualifications to play for NCAA teams.
"I was able to go to camp. I did start off at the bottom of the depth chart, but I was slowly able to make my way up," Bourque says.
Players face many challenges both on and off the field, although the challenges are unique to each person. Bourque mentioned that being mentally strong was the hardest part of his transition from high school to college football.
"I came from a power house; I wasn't the star of the team, but I was a guy that was heavily relied upon," he says. "Everyone wants to be a star in the position they play. I think that was the hardest part, knowing that the only way I was going to get on the bus as a true freshman and walk-on was [playing on] special teams."
Bourque moved past this challenge and, in his mind, became a role model for younger players and transfers.
"Everyone messes up, and I want to show the younger guys that you don't let your head hang," Bourque says on his leadership role. "You need to come back the next day and learn from your mistakes."
Bourque shows that through hard work and dedication, it is possible to move from the bottom of the depth chart to having a scholarship position and becoming a leader for the younger generation of NSU Football players.
Keep up with the football schedule at www.nsudemons.com