Argus magazine deadline nearing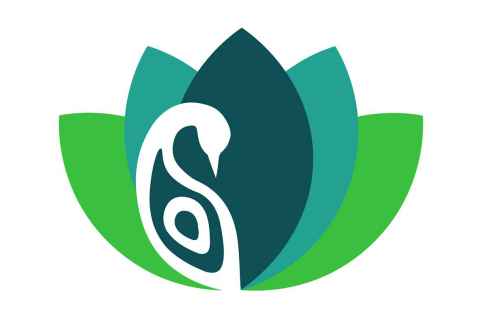 KATIE RAYBURN
Argus Editor-in-Chief
Argus, the art and literary magazine on campus, wants to remind students the deadline to submit is fast approaching. We welcome all submissions of art, photography, poetry and short stories. The theme this year is language, which means we want to hear your unique voice, culture and experiences. You can even win cash prizes! The deadline to submit is Dec. 1. Submissions can be made at argusnsu.submittable.com. Also, follow us on Facebook and Instagram for news and updates. We look forward to seeing your language!
The work submitted must be original and submitted with a valid Northwestern State University email address (ex. [email protected]) to qualify. If you wish to submit multiple pieces to Argus, you must fill out a submission form for each.
Those interested in submitting fine art or photography, simply take a photo of your work and submit the picture.
If you are submitting poetry, fiction or creative nonfiction, please try to submit no more than eight pages – double spaced, Times New Roman 12 pt – as longer pieces will be harder to place.
Questions, comments, concerns? Email us at [email protected]