From the Poet Tree | The Eyes of Argus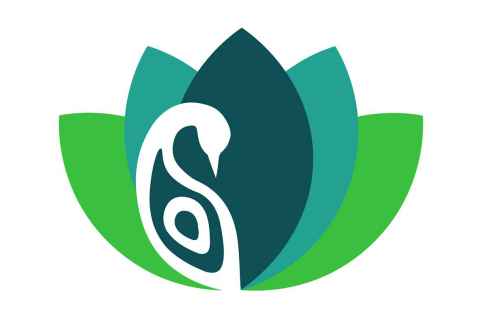 Love! Love! Love for the
stranger never met!
For those who have used
and broken and sullied you!
For that crooked old dear
with the smile of Ra!
For the boy who broke your
heart a thousand times!
For those who have called
your art trash and obscenity!
For the queers and queens and
Quixotes and quiet!
Love! Love for love itself,
standing tall amongst the muck!
~~~~~~~~~~~~~~~~~~~~~~~~
Waves of missing you
Come in like tsunami tides,
And I'm starting to think that
Living underwater will be just fine.