Why I Work | The Eyes of Argus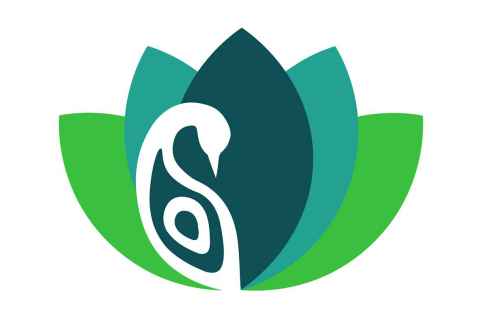 THOMAS EASTERLING
Argus 1990
I've got peanut butter 'n jelly
sandwich making perfected.
Used to be I'd spread
the extra-crunchy Jiff too hard
and I'd tear the bread
and get pissed off,
or I'd put too little jelly
on it and gag on most every
bite. Now the stuff slides
from my knife to the slice
like honey, quick and easy.
I've had two a day for about
four months. Lots of protein,
lots of cheap energy.
It's almost fun, you know –
I've learned to work
the peanut butter into the shape
of two New York strips
that pretty much cover a piece
of bread, and I match up
the jelly on the other slice
to look like A-l steak sauce.
Hell, I can even convince
myself it tastes like that
until I swallow the first bite,
and it goes down my throat,
stopping at every lump
along the way.
Usually I eat them with the door closed
and the blinds drawn, so no one
can see me.
I feel like such an animal,
feeding my face and licking
the sticky residue from my fingers.
It's kind of embarrassing
how hungry people lose
control.