History's Kept Secret | The Eyes of Argus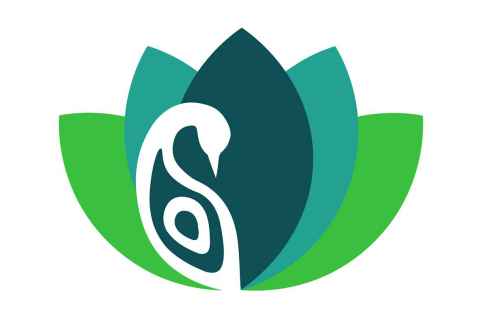 LORA SHEPPARD
Argus 2007
So they take your freedom:
your life, your rights, your existence.
You detainees deserved it though,
With your beliefs and your faith
And your fanaticism authorizing evil
in the name of your own salvation.
Where is the logic, the understanding?
Lost in a world fractured when it should be
more connected than it was centuries ago;
Here, where death is a button-press away
Bombing and flash and thousands, thousands
gone,
gone,
gone in a world of fire,
in a scorching cleansing that somehow
Nature cannot match, fickle and secret
as she is, the dark side of the world.
People that play God, play with the boundaries
of life and death, and spit in the face of
What Should Be and create their own, deciding
another's fate as if marking off their grocery list.
Check. Another culture dead and gone – buried under
expectations and rules of a mastermind order
that intends to bend others until they break.
Attacks and terrorism on both sides of the coin
With those responsible for crimes awash
on either side refuse see truth.
Trials that go on, farce
as if settled, the dead will rise
to thank those who fought
impossible, impossible,
and freedom is nothing but a rope
that they hold tight between them,
Available for no one.