Fashion is going digital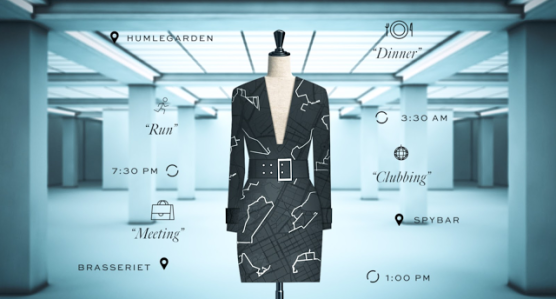 The world of fashion is continuously growing as artists and designers are vigorously fighting to be the first to do or to design something. But what if I told you that fashion can now be bought and worn strictly through artificial intelligence.
A company by the name of DressX is one of the first of its kind to completely change the world of fashion by devoting its whole brand to strictly online clothing.
With the download of their app, they have many arrangements of clothing to pick and choose from. Articles of clothing from dresses, tops, bottoms and even some avant-garde pieces. After browsing you may then purchase the item of your choosing and it will then be photoshopped onto your body for picture use only.
DressX states in their about us video that fashion is the number one polluter in the world so by creating these AI looks they are able to cut back on polluting the earth.
The fashion industry is evolving and realizing its mistakes and rediscovering better ways to reinvent itself and its past.
As AI technology is being introduced into the world of fashion it could completely fix how everything in the fashion industry is done.
Fashion shows could start to be strictly performed and operated online.
Stores can begin to vanish if this stays in trend. We have already seen a decline in common fast fashion stores simply due to the purchasing of clothes online. Therefore, high-end brands such as Gucci, Louis Vuitton and even Prada could begin to close their doors if AI fashion takes control and further integrates their brand.
It's all a big what-if. Social media and the way we use technology have completely altered and sometimes destroyed the way we live so the fashion industry may be the next thing to go.
Although DressX is one of the first of its kind, we still do not know what the future holds. These types of brands can become the beginning of something completely massive.
After all, we know that technology is everything we do now so AI fashion could very well be the next step in the digital world's takeover.
Leave a Comment