Community raises money for student's cancer treatment
Northwestern State University student Orlando Enrique Gonzalez Trucco was recently diagnosed with stomach cancer and is receiving treatment in Shreveport. NSU's Music Academy and Music Teachers National Association held a "Play-a-Thon" fundraiser Monday.
The money raised will help Gonzalez with medical bills. More than $8,000 has already been donated out of a $10,000 goal, according to the GoFundMe page set up for Gonzalez.
Gonzalez hails from Cartagena, Colombia, and came to the U.S. to pursue music. Besides being a student and instructor of the NSU Music Academy, Gonzalez is the lead vocalist for Larry's Group, a band comprised of Colombian NSU students.
Jolie Gonzalez Masmela, a friend of Gonzalez and fellow NSU student, knows how important the fundraiser is to help him and his family.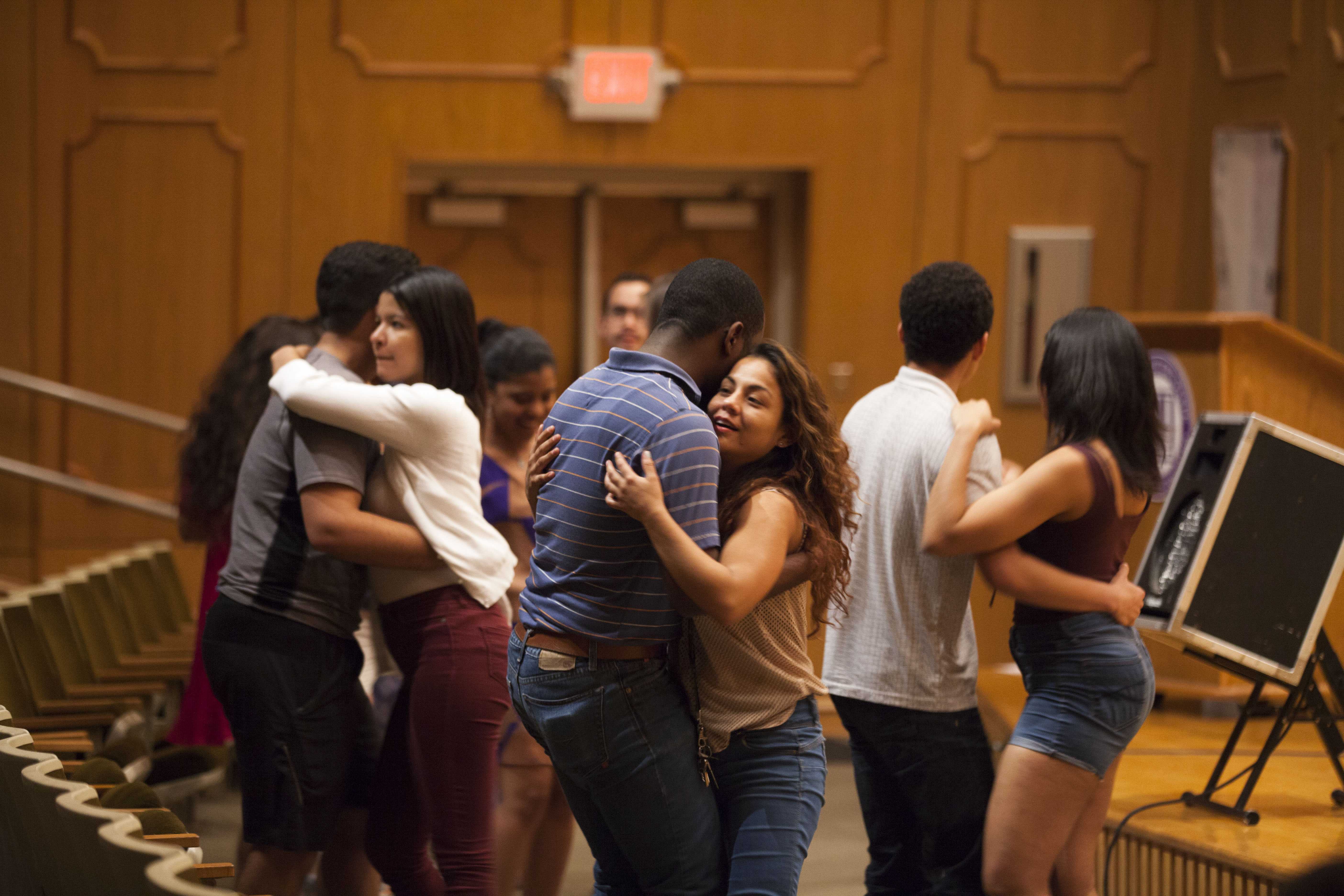 "The treatment is really expensive, [and] it's important because we really don't have enough money to cover all the treatment he needs," Masmela said. "Anyone who knows Orlando knows that he's a wonderful person who needs our help now."
"Orlando and his family need financial help for his treatment and the recovery process," Dr. Francis Yang said in an interview with KLAX 31. Yang is an assistant professor of music and director of the Music Academy at NSU. "This Play-A-Thon is especially meaningful, as he is a mentor and teacher of many students from the NSU Music Academy."
Dr. Marcus Jones, vice president for university affairs, recruited Orlando to NSU and said Gonzalez "immediately immersed himself in the culture."
Gonzalez not only immersed himself at NSU, but also in the local community by playing at different churches.
"He's made himself part of the Natchitoches community," Jones said. "He's a loving person, a kind spirit who has a magnetic personality. There's not enough kind things I can say."
Donations can be made at www.gofundme.com/todos-por-orly