WRAC dedicated to late President Webb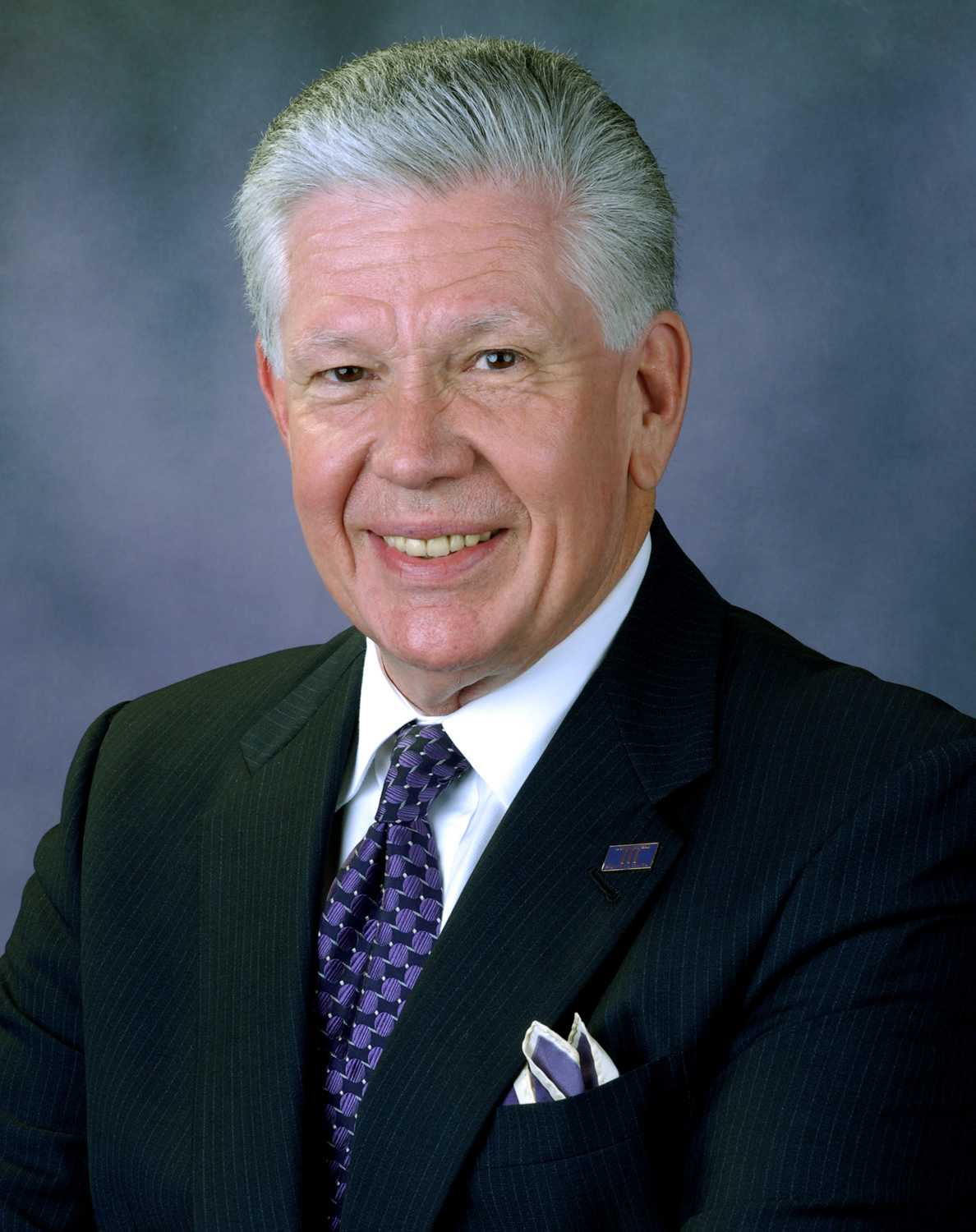 What started as a simple Student Government Association resolution to honor the late Dr. Randall J. Webb turned into a series of activities on what would have been his 75th birthday, March 20. He died of cancer on Nov. 18, 2015, less than a year after his retirement.
Sponsored by four SGA senators, including Academic Affairs Commissioner Jacob Ellis, SR.F.2017-02 passed in November 2017 to rename the Wellness, Recreation and Activities Center after Webb.
Ellis was inspired to draft the resolution so future Demons would know "this man did great things on our campus," even if they didn't know him personally.
"Dr. Webb did so many great things for this university," he said. "We thought that we should honor his memory [now] because the last group of students that actually knew him as president … is about to graduate."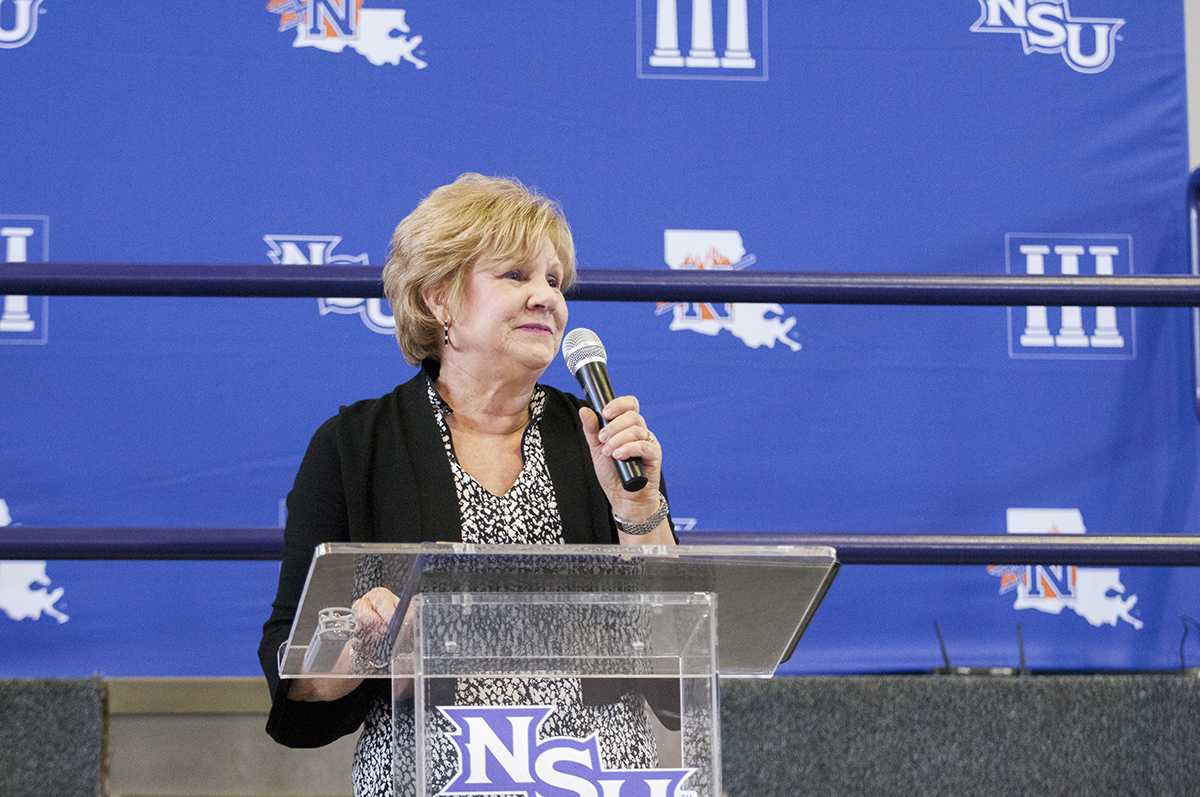 Tuesday's activities included a reception and ceremony renaming the WRAC in Webb's honor and a baseball tailgate at Brown-Stroud Field before the Louisiana Tech game. At the game, honorary seats, the first pitch and commemorative pennants for fans were dedicated to the family.
The WRAC was selected because it was one of several facilities either built or renovated during Webb's presidency. A student referendum passed with 65 percent approval in fall 1998 to renovate the Intramural building into the multipurpose WRAC. The $6.9 million project finished in 2004, the same year in which enrollment during his presidency peaked.
"Webb's legacy will be as a giant in the history of the university that he loved," Dr. Jim Henderson, NSU's 18th president, said in a press release after Webb's death.
NSU's 17th and longest-serving president, Webb graduated from the university in 1965 and again in 1966. He later received a doctorate in education from the University of Southern Mississippi in 1971.
After more than two decades as a teacher and administrator, Webb returned to NSU in 1989 as dean of instruction and graduate studies and professor of mathematics. He was president from July 1, 1996, until his retirement on Dec. 31, 2014, and was named president emeritus.